mageUC19
The greatest party we ever had!
We were very happy you came to see us! This Mage UnConference marked our 5th anniversary and we celebrated it!
Your Reviews
We could write a review ourself, but it's much more honest if it comes from you! Here's a (not complete!) list of posts we are aware of:
If your post is missing, send us a tweet or an email. We're happy to add it!
More about the MageUC 19 can also be found with the #mageuc19 hashtag on twitter!
Our Sponsors, Supporter and Partner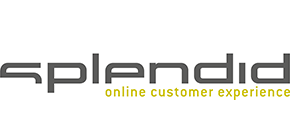 Pixel
PreParty
Main Event – Tag 1
Main Event – Tag 2
Saturday Aftershowparty