Team
Our Motivation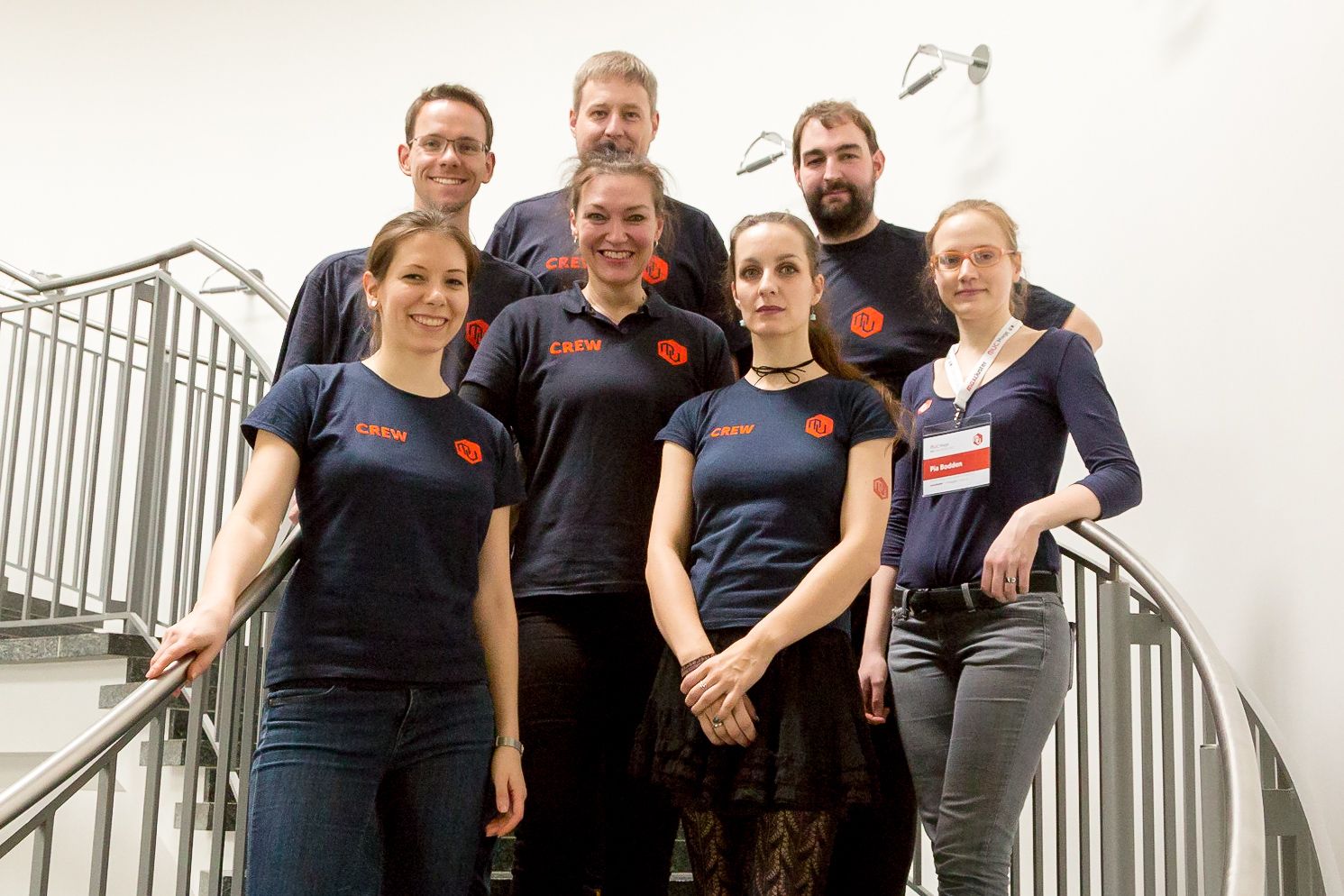 Our Team: Rico, Tobias, Fabian, Sonja, Carmen, Claudia, Pia

It's story time! A long time ago, two agencies started the idea of developing modules for the (German) Magento community: FlagBit and ITABS. The purpose was to give something back to the community, so the society FireGento was founded, formed by a group of agencies and freelancers to develop open source modules. Today, we maintain one of the most important modules for the German Magento market: FireGento MageSetup. We organize hackathons in Germany and Switzerland, and help other conference organizers around the world with hackathons. In addition, many more modules were developed by our members and friends on hackathons – check them out.
Because two of our members are part of the PHP unConference Europe and really enjoy these events, we thought it's a good idea to do a Magento specific UnConference, since this format offers more room for discussion, knowledge transfer and networking than any other conference format we know.
Team
A big thank you to our team. Rico Neitzel and Tobias Klose who take care of all the marketing stuff, website and paper stuff. Vinai Kopp, our connection to the community and our gofer. Sonja Riesterer and Carmen Bremen for their social media engagement and Pia Bodden as our proof reader of all texts. Our most recent addition to the team is Claudia Teubner who takes care of the parties. We'd also like to give a shout out to Carmen Bremen, who takes care of the venue and all the local stuff in Cologne.